Genac Express is a Domestic Courier. It offers cheap, efficient, and fast courier services through its nationwide (In Saudi Arabia) network. Genac Express specializes in providing fast and prompt delivery of documents, small parcels, and heavy shipments. From Metro, Class A, B, and C cities our reach goes down to deep interiors of small towns and villages. Our economical and tailor made solutions for the specific needs of our demanding clients makes us a preferred Courier with many national and multi-national corporate clients.
To reach our mission every day, we set some basic values: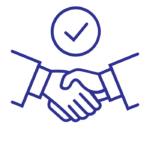 We are not quitters, we always hear the word NO as Maybe and Maybe as Yes.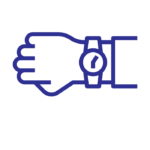 Logistics is always about time; and time is money so we are always expected to be on time.
We will never stop working because others could not do it, we will reinvent the wheel to solve issues.

We provide flexible, customized, best-in-class global logistics services to meet the needs of our customers.
Easing logistics for business owners, so they can focus on their core business goals.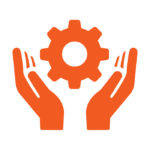 We offer best-in-class service and support throughout each customer's supply chain process by creating unique customized solutions. We work to simplify each process and gain trust by continually proving that each customer is a priority regardless of size or volume.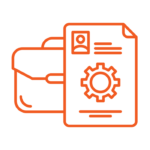 We believe it is the people within our network that makes us who we are. We have built our company by employing knowledgeable individuals capable of thinking fast and providing valuable solutions regardless of the complexity of our customer's needs and requests.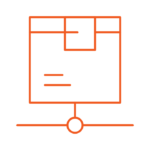 This means more than just a delivered product. We deliver on our promised service level and commitments throughout our long-term relationships with our customers. We are constantly evolving to ensure we deliver the most innovative solutions. Most importantly, we deliver on excellence. Because of this,